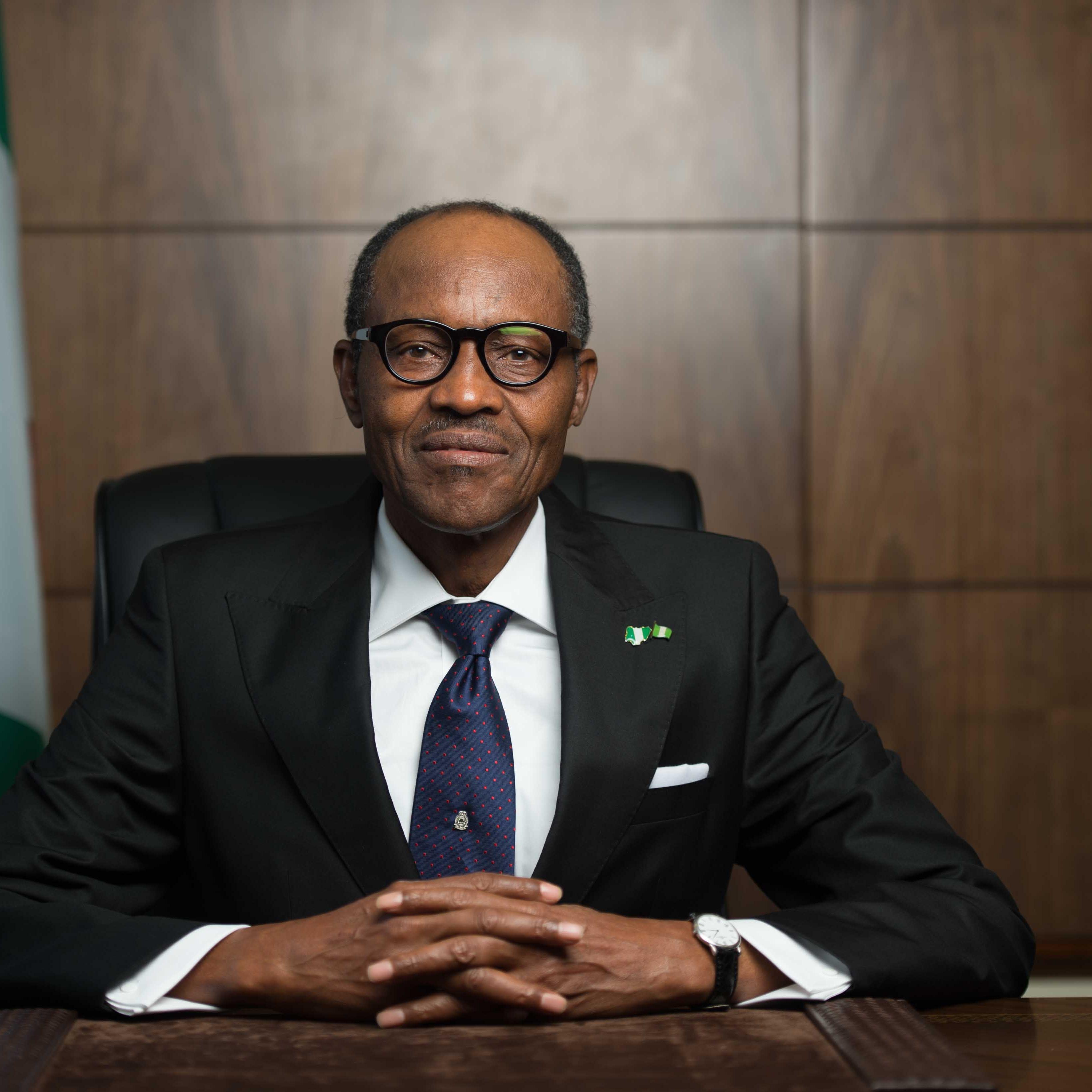 "I assure all foreign governments that Nigeria will become a more forceful and constructive player in the global fight against terrorism and in other matters of collective concern, such as the fight against drugs, climate change, financial fraud, communicable diseases and other issues requiring global response," - Buhari
The President elect General Mohammed Buhari (Rtd) has promised to fight Climate Change in Nigeria. He made this pledge through his Party Manifesto and reaffirmed this commitment during his his acceptance speech on Wednesday 1st of April 2015

''I must also add my appreciation for the role played by civil societies, national and International observers, other world leaders in ensuring that Nigeria holds free and fair elections. I assure all foreign governments that Nigeria will become a more forceful and constructive player in the global fight against terrorism and in other matters of collective concern, such as the fight against drugs,

climate change,

financial fraud, communicable diseases and other issues requiring global response''- Buhari
In 2014 when he officially started his campaign, I engaged him on twitter about his vision for environmental sustainable Nigeria and I got a response!
respect for the environment as my friend @estherclimate has asked me; education that is outcome-oriented in a knowledge-economy.
— Muhammadu Buhari (@ThisIsBuhari) December 31, 2014
My colleagues and I through the Nigerian Youth Climate Coalition (NYCC) are looking forward to engaging the new government when they officially take over in May as this year is an important year for climate Action and especially now on the Road to Paris Campaign. We will continue to use all available resources accessible to engage while holding the president elect accountable to all his promises.
Nigeria can no longer afford to be left behind. This is the change we seek!